Anna Collopy, Executive Officer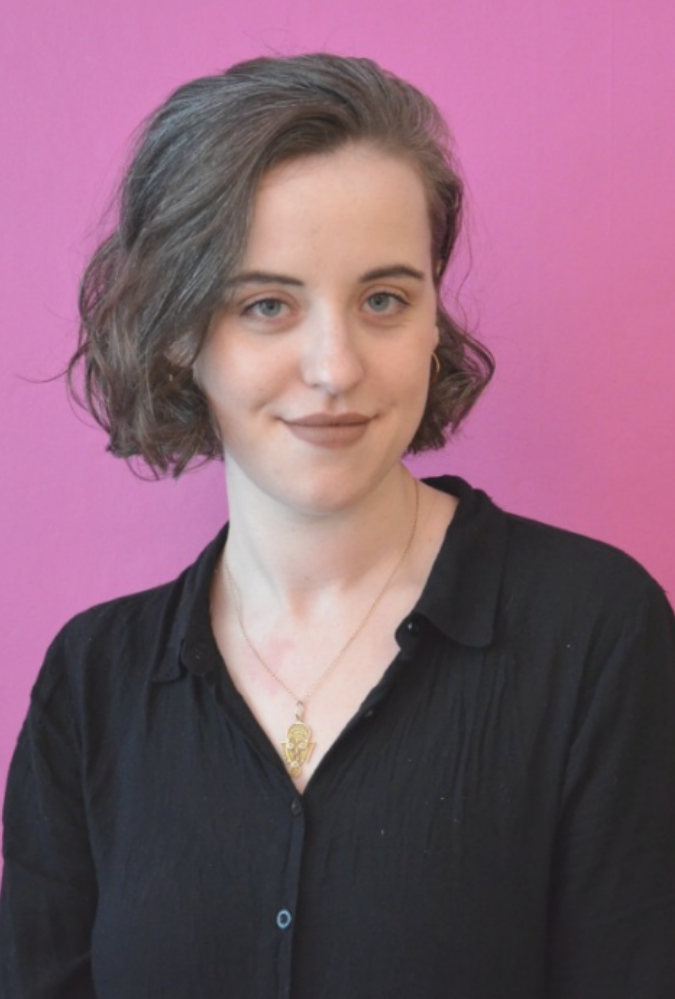 Anna joins the Screen team as an Executive Officer after two years of providing support to the Screen Team as a Funding Officer with Creative Scotland. From this position, she brings detailed knowledge of the internal organisational structure and Creative Scotland governance responsibilities to assist in the development and implementation of pilot initiatives and online application processes, alongside daily operations. Anna has gained broad experience in providing executive support in the public and private sector since graduating from Monash University in Melbourne. She is a highly experienced and professional administrator, with key strengths in organisation, adaptability, planning, and project management. Anna is thrilled to be more closely involved with operational and developmental areas within the Scottish screen sector in the Executive Officer position, as she provides high-level executive support to the Director and Executive Director of Screen Scotland.
Meghan Bain, Executive Assistant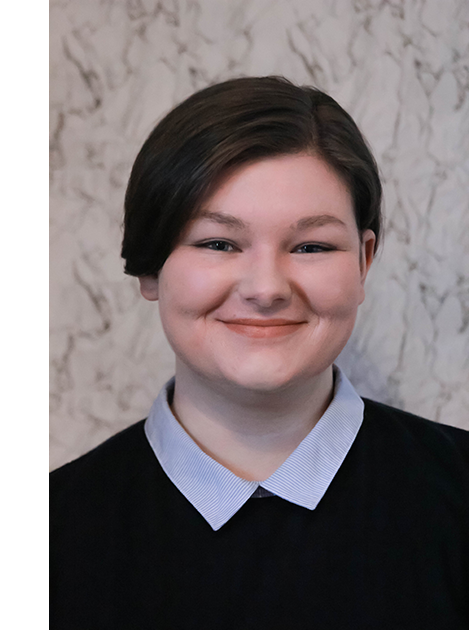 Meghan recently joined the Screen Scotland team as an Executive Assistant, and looks after diary coordination, inbox management and minutes/notetaking during meetings. Meghan studied BA (Hons) Digital Media, a 4-year integrated degree at the University of Stirling and Forth Valley College. Having studied subjects including video & radio production, graphic design, social media management and philosophy in/as film, Meghan graduated in 2020 and began freelancing in graphic and web design.
Passionate about innovative storytelling and encouraging the development of the creative arts, Meghan works towards supporting other creatives who share their perspectives through an array of artistic forms.