Dani Carlaw, Head of Unscripted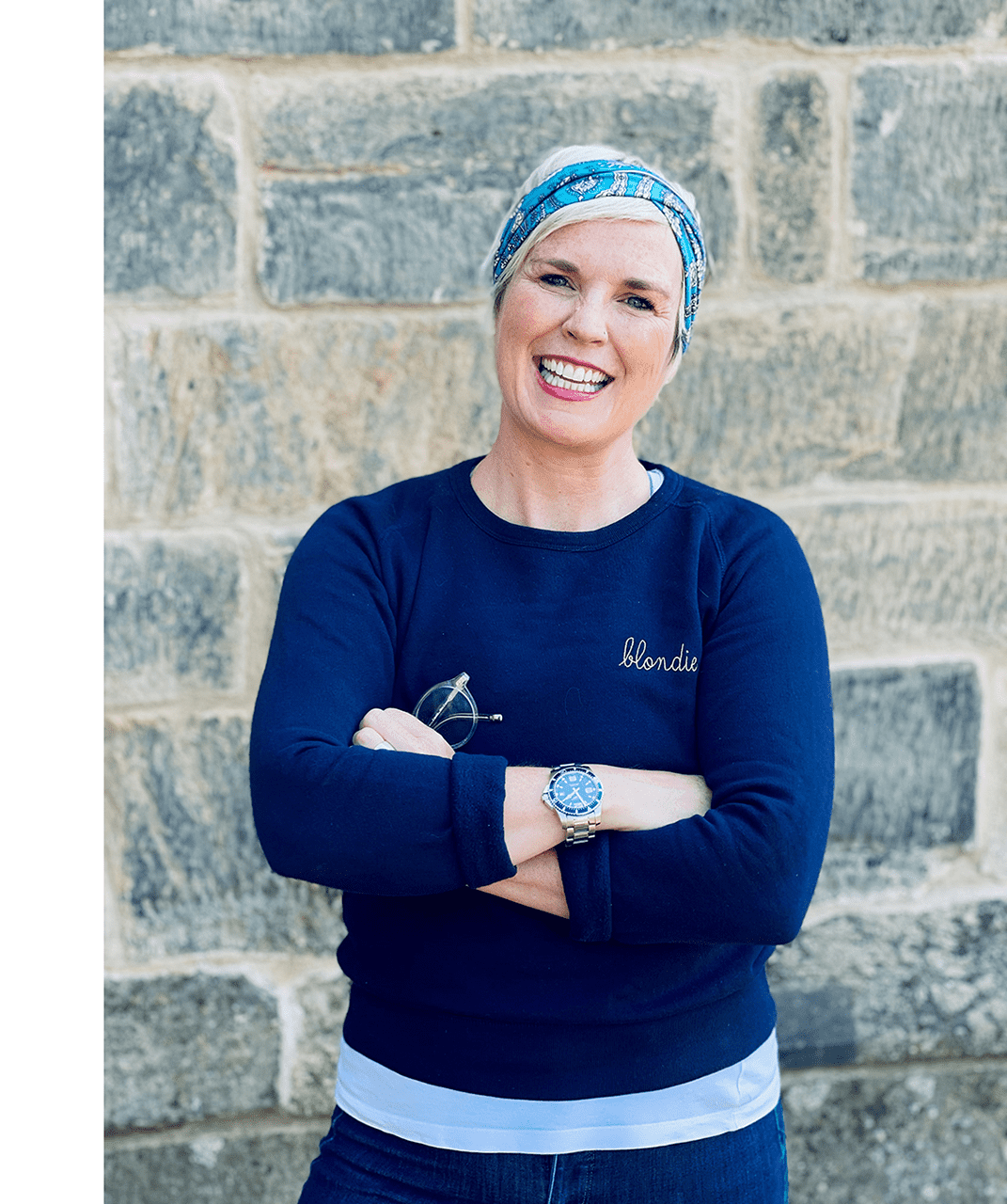 Dani Carlaw joined Screen Scotland in July 2020. As Head of Unscripted, she is dedicated to supersizing the success, market opportunities and growth of the unscripted film and TV sector; from early stage talent development, all the way through to supporting producers and production companies with the funding of theatrical documentaries, TV single programmes, series, and slates of projects, both at the development and production stage. In her first six months at Screen Scotland, Dani has been a key player in the roll out of several unscripted TV partnership initiatives. These include Sky Documentaries, BBC Scotland and BBC Two Factual, Channel 4 Factual, and Channel 4 Daytime.
Before Screen Scotland, Dani enjoyed a fruitful freelance career as an unscripted TV development executive, series producer and director. Her credits include Scottish BAFTA and Grierson winning BBC Four longform specialist factual documentary Afterlife: The Strange Science of Decay, BBC One science series ratings winner How to Stay Young, and BBC Two's Trust Me I'm A Doctor.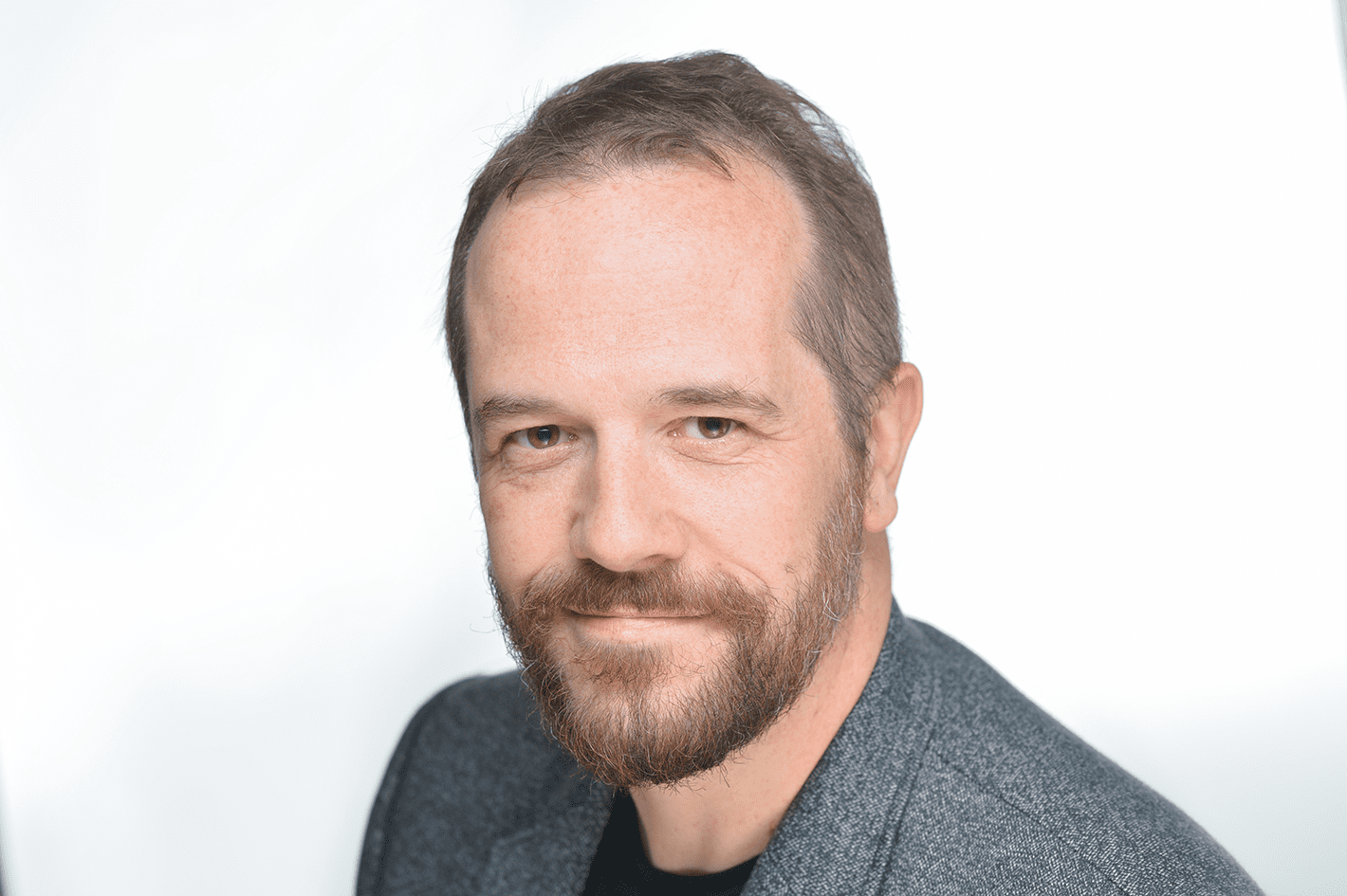 Mark Thomas, Screen Officer – Unscripted
Mark Thomas has worked for Screen Scotland for the past 11 years supporting the funding and delivery of feature film and broadcast development and production. Mark also supports as an Executive Producer on a slate of documentary film and broadcast projects championing indigenous producing, directing and writing talent.
Recent documentary projects include the theatrical feature film Aquarela from director Victor Kossakovsky which premiered at Venice in 2018 and Sundance in 2019, The Eyes of Orson Welles directed by Mark Cousins which premiered at Cannes 2018 and Scheme Birds which won best documentary at the 2019 Tribeca Film Festival.