Steven Little, Head of Production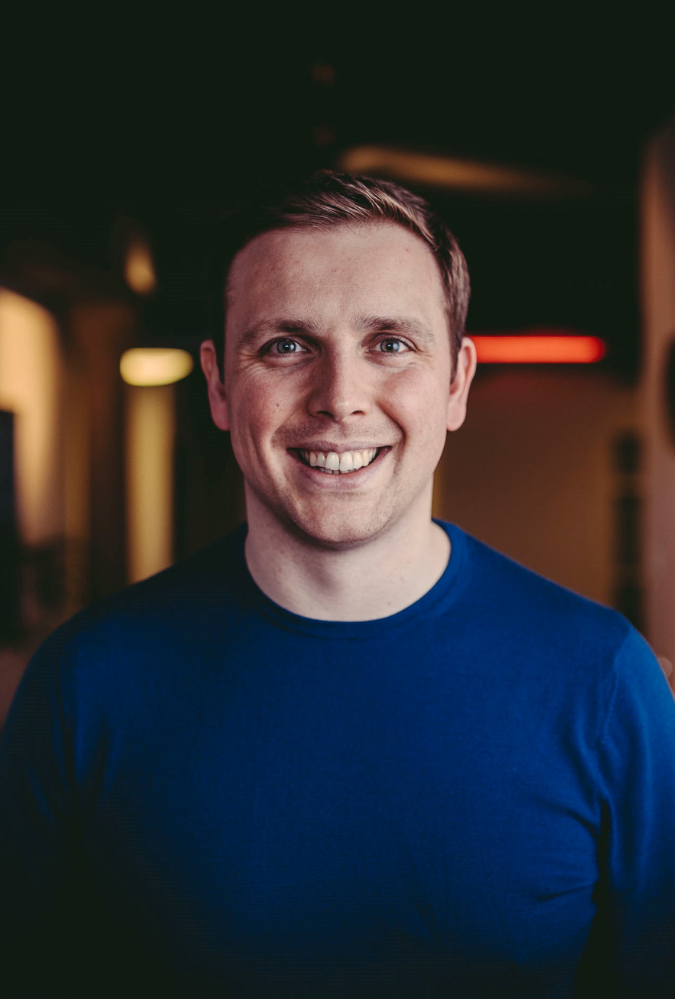 Steven Little is Head of Production at Screen Scotland. Steven produced his own feature film, Matriarch (Lionsgate) and after co-producing Anna and the Apocalypse (MGM), he joined Glasgow based media company Blazing Griffin as Head of Production. At Blazing Griffin, Steven produced their first BBC commission, outside broadcast (the largest in Scotland in 2018) and a feature documentary about legendary Scottish rock group, Runrig (Sony).
Steven started in documentaries before joining Sigma Films where he worked on numerous features including Starred Up and Perfect Sense, returning as a freelancer, Steven worked on Jonathan Glazer's Under the Skin and went onto Line Produce a host of productions such as Waterloo Road and Tommy's Honour.
Steven graduated from the University of Strathclyde with an honours degree in physics, after which he gained a Private Pilot's Licence.
Ashley Lawrie, Screen Production and Skills Officer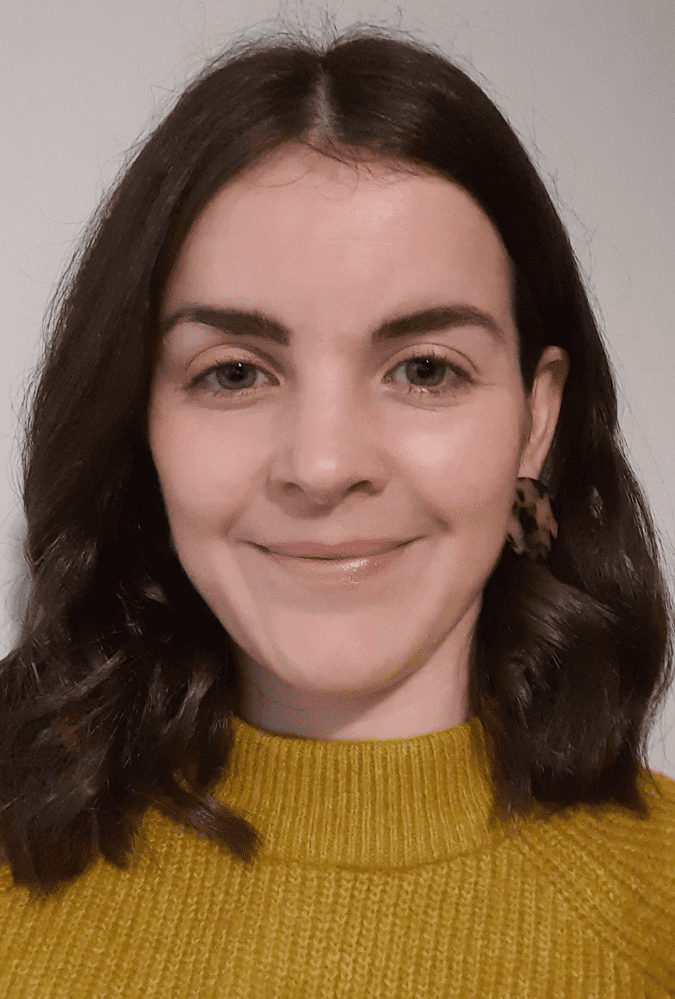 Before joining the Screen Scotland team as Screen Production and Skills Officer, Ashley worked at XpoNorth - co-ordinating its annual conference and programme of year-round support for creative businesses and practitioners in the Highlands and Islands region. Previous roles include Programming Manager at the Barn in Banchory, Junior Researcher for the BBC's Scotland's Clans and Researcher on STV's Scotland Revealed. While based in Dubai, Ashley worked at Dubai International Film Festival and leading artist management company The Fridge, helping to deliver the region's first ChoirFest ME and Choir of the Year. Ashley has an MA in Modern History from St. Andrews University.