Eilidh Walker, PR and Media Relations Officer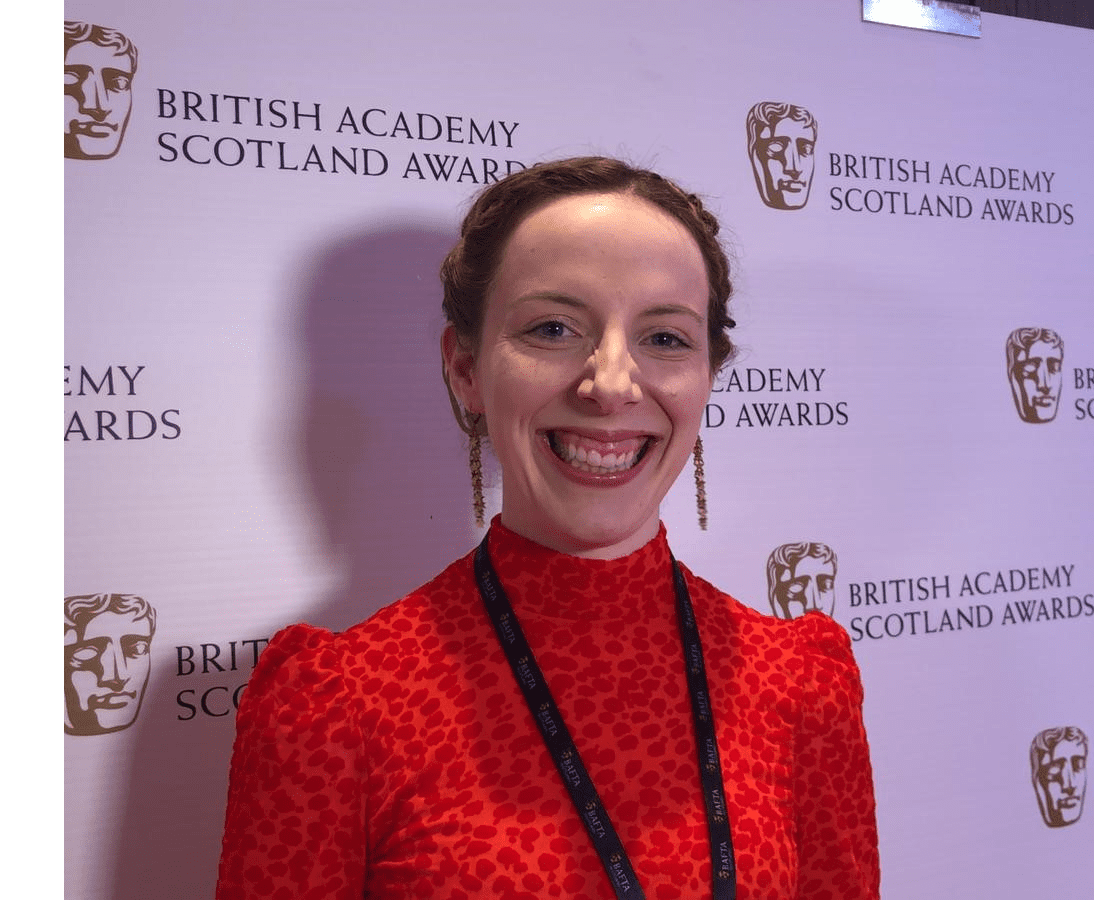 Eilidh is the Media Relations and PR Officer for Screen Scotland, working right across the portfolio from development and production to film education and film festivals. Eilidh joined Creative Scotland in 2016 after graduating from Edinburgh Napier University and previously worked as Media Relations and PR Assistant across the whole Creative Scotland portfolio before moving into a screen specific role with the Screen Unit Project Team that delivered the blueprint for the creation of Screen Scotland in 2018.
Sophie Craik, Digital Communications Manager
Sophie leads on Digital Communications for Creative Scotland and Screen Scotland. Having graduated from the University of Edinburgh with an MA in Business Management with Marketing, she has since gained over a decade of experience in Marketing and Digital Communications roles in recruitment, higher education, the arts and public sector.