Eilidh Walker, PR and Media Relations Officer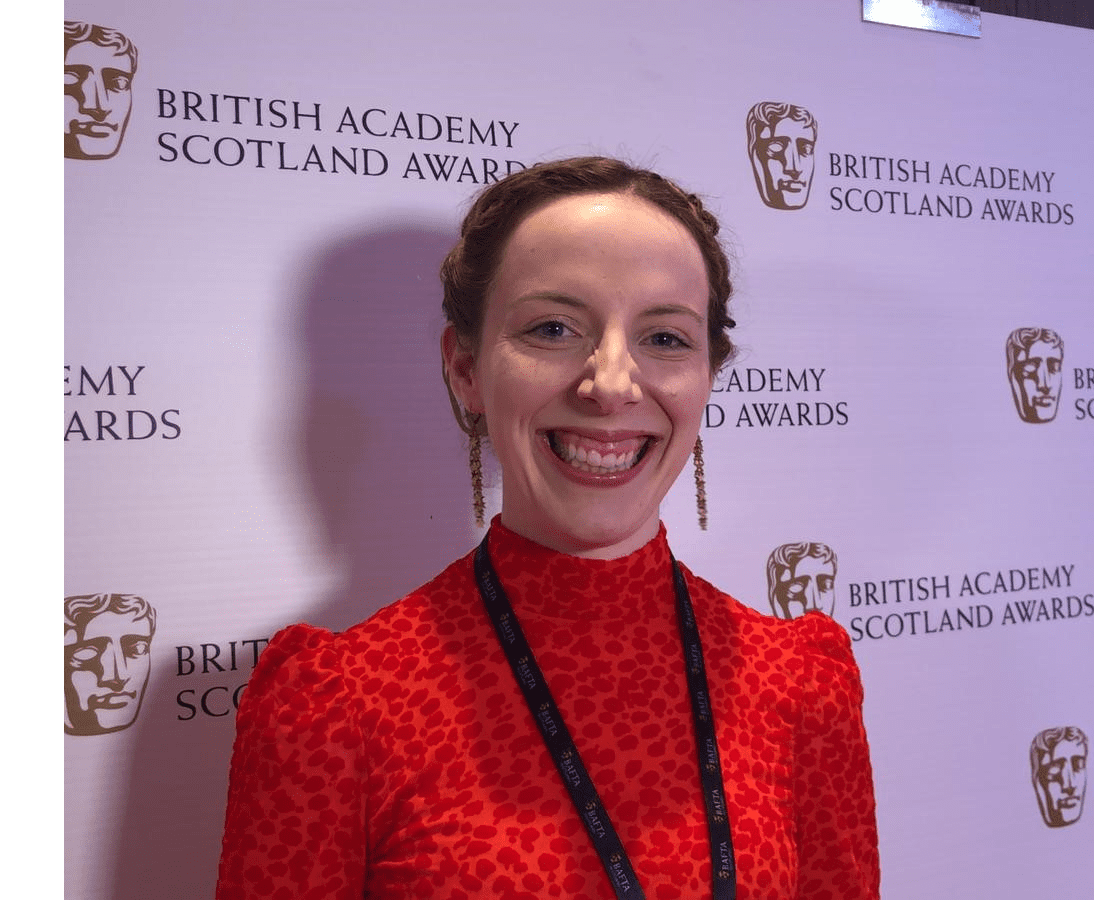 Eilidh is the Media Relations and PR Officer for Screen Scotland, working right across the portfolio from development and production to film education and film festivals. Eilidh joined Creative Scotland in 2016 after graduating from Edinburgh Napier University and previously worked as Media Relations and PR Assistant across the whole Creative Scotland portfolio before moving into a screen specific role with the Screen Unit Project Team that delivered the blueprint for the creation of Screen Scotland in 2018.
Rachel Smith, Digital Communications Officer 
Rachel recently joined Screen Scotland as our new Digital Communications Officer. She has worked in digital marketing and communications since graduating from the University of St Andrews in 2019 with a degree in Business Management. While at university, she was actively involved in the university's TV network, helping to create a documentary on the housing crisis within the town. In her previous agency role, she worked for world renowned American clients in the film and TV industry, developing a diverse range of content across their digital channels.