Screen Scotland's Screen Commission Team offer a fast, free and fully-confidential locations service to help incoming productions make the most of what Scotland has to offer. To find out more about the Screen Commission, visit their information page.
Cheryl Conway, Head of Screen Commission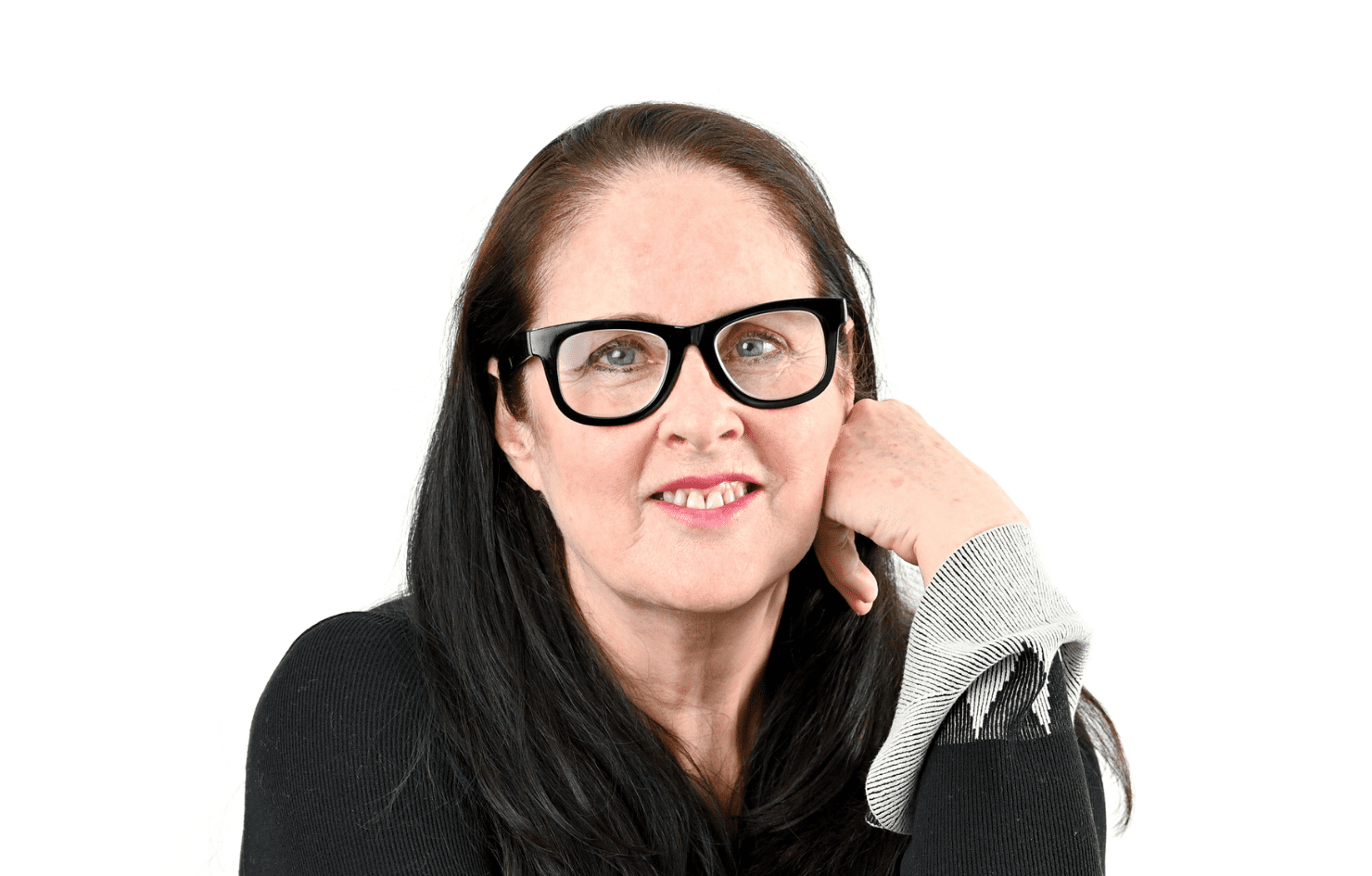 Cheryl Conway joined Screen Scotland as Head of Screen Commission in January 2023. She is a highly skilled, highly versatile Production Attraction (Film Commission) Executive with significant knowledge of the global film and television industry, and who is in her element connecting across the globe.
Cheryl has lived and worked between the USA and Australia since the start of her career, and has had substantial dealings with other key territories, including the UK and Canada.
Cheryl has been Manager, Production Attraction at Screen NSW in Sydney, since 2017 and has been critically involved in attracting and supporting large-scale productions to Australia since 2004. Just some of the US productions she has been involved with include, Universal's The Fall Guy and 20th Century Studios' The Kingdom of the Planet of the Apes; Marvel's Thor: Love and Thunder and Shang-Chi and the Legend of the Ten Rings, The Great Gatsby, The Wolverine, X-Men: Origins. She also works closely with all domestic and independent international productions shooting in New South Wales.
Caris Pittendreigh, Screen Commission Officer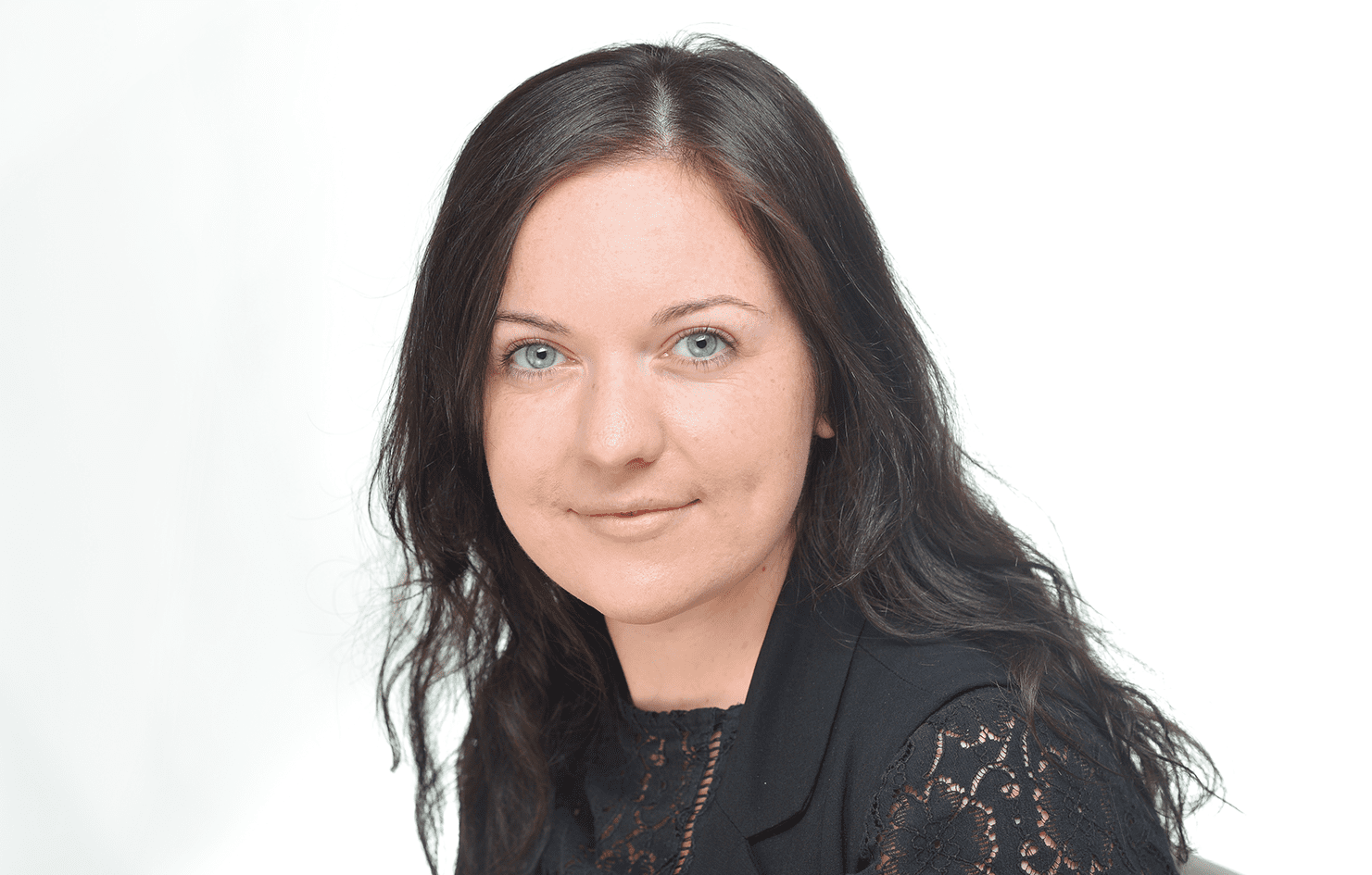 Caris started out as a runner in 2009 and collected a wide variety of experience across departments and productions before settling into the realm of locations 6 years ago. She started at Screen Scotland in 2018, joining the Screen Commission team to support all projects in development and throughout production in Scotland, and answer filming enquiries that come in many different shapes and sizes.
Louise Harris, Screen Commission Officer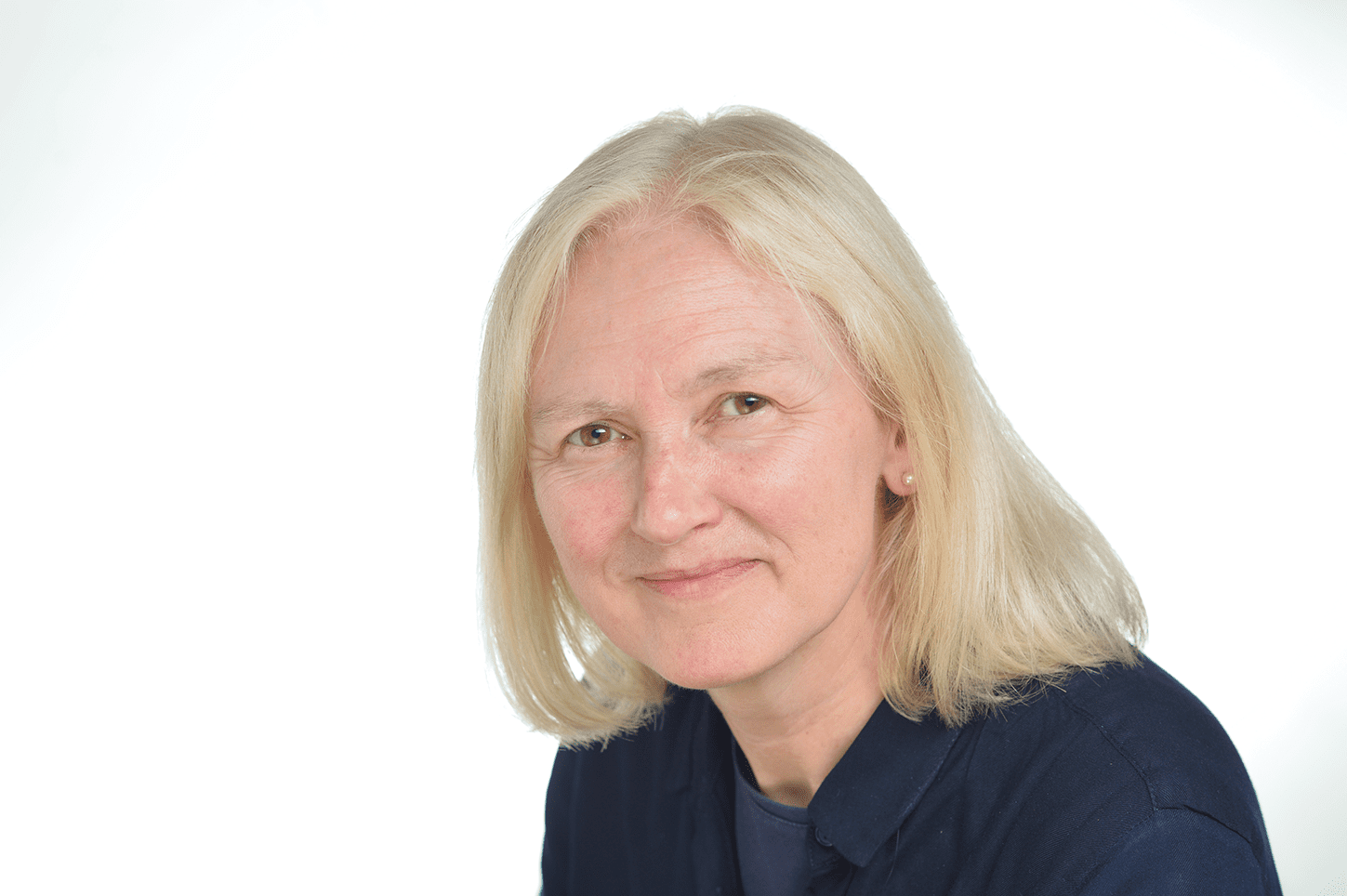 Louise Harris, Screen Commission Officer. A librarian in a previous life, Louise is a veteran of the Screen Commission team, having joined many years ago as a part-time location assistant. That was back in the days when our locations library consisted of prints and negatives and Taggart was the biggest thing on Scottish TV. Louise finds that there's still something new to learn about Scotland every day and enjoys visiting locations across the country. 
Francis Lopez, Screen Commission Assistant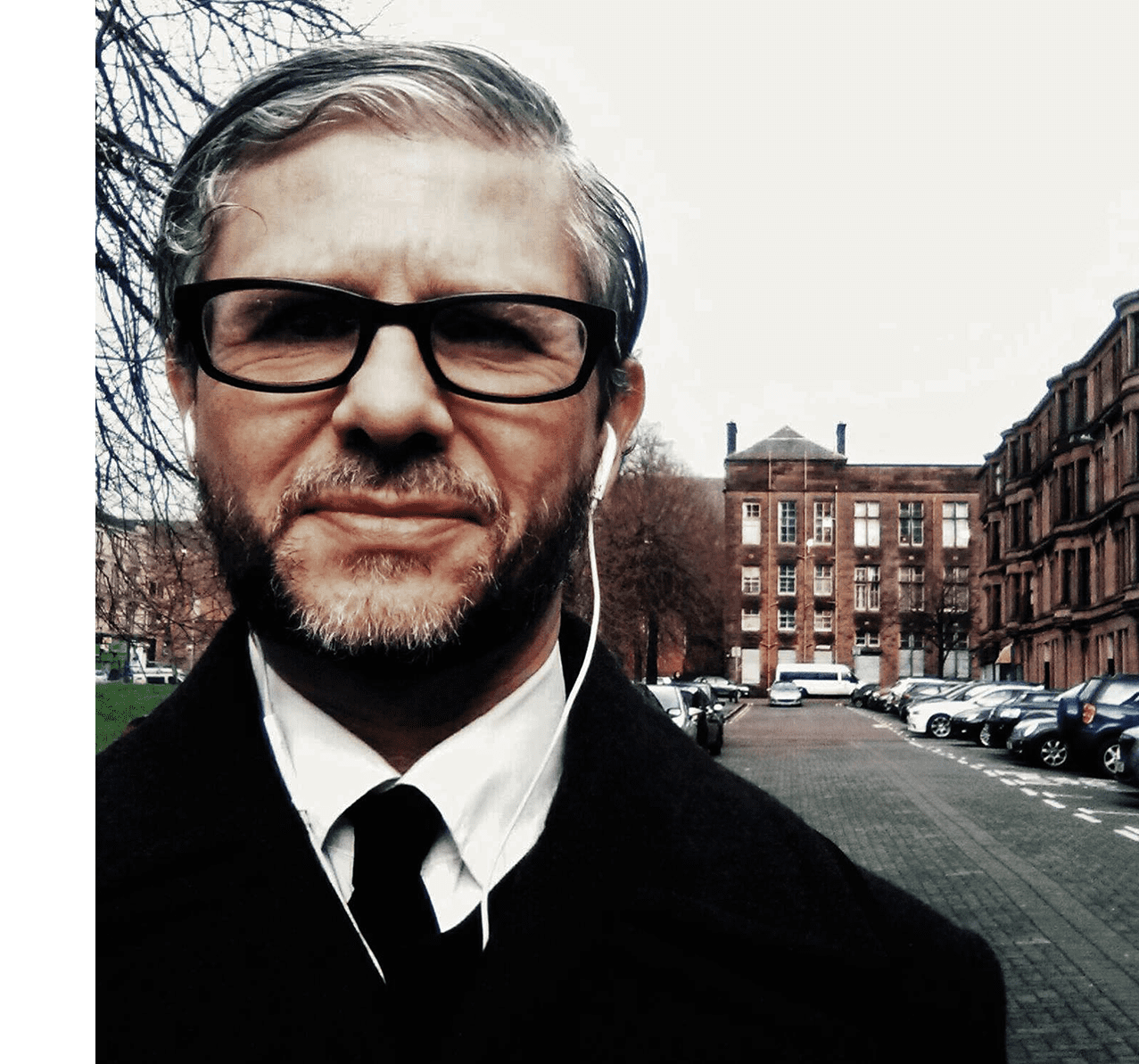 After leaving University of Glasgow with an MA in 1998, Francis started an independent production company making documentaries and television adverts. In 2001 he became the manager of Ayrshire Film Focus who's aim was to attract as much production into the region as possible. He moved to Scottish Screen in 2005 working in Comms and then moved onto the Locations Department. He has been working in the Creative Scotland Screen Commission since the formation of the organisation. Francis is also a published photographer, writes and plays music, stories and makes short films.